Contact
Institut des Sciences Chimiques de Rennes (FR) – UMR CNRS 6226
INSA-Rennes, Building 11
20 avenue des Buttes de Coesmes
CS 70839, 35708 RENNES Cedex 7, France
(+33) 6 81 03 27 41
felix.houard@insa-rennes.fr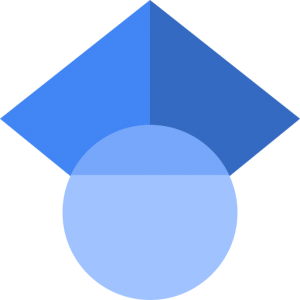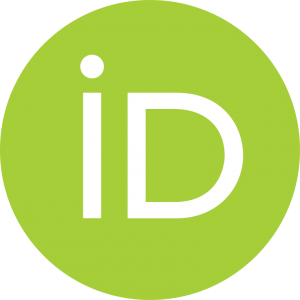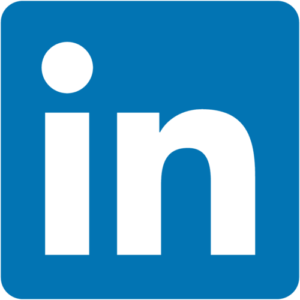 Research Experience
SINCE 2018
PhD Student in Inorganic Chemistry / INSA – ISCR (CNRS UMR 6226) – Rennes, FRA
Material Chemistry Group, supervisors: Dr. K. Bernot & Prof. M. Mannini (LaMM, Uni. Firenze, ITA)
"Surface deposition of Single-Chain Magnets", by tailoring the chemical functionalization of the ligands, the substrates or the deposition process.
Supervision of chemistry practical work for bachelor students, and bachelor and master interns.
MARCH – SEPTEMBER 2018
Photophysics & Optoelectronics Group, supervisors: Prof. L.J.A. Koster & Dr. N.Y. Doumon
Stability of ternary blend solar cells with Non-Fullerenes Acceptors (NFAs), through preparation, solar simulation and characterizations of devices.
JUNE – NOVEMBER 2017
R&D engineer intern / SAFT – Bordeaux, FRA
Energy density increase of Lithium-ion battery, by formulation and process to thicken the positive LiFePO4 electrodes.
Education
2015 – 2018
Equivalent of MSc. degree in Physical-Chemistry / ENSCBP – Bordeaux INP, FRA
Major in « Chemical Energy Conversion & Storage ».
Conferences & International Experiences
GDR MCM2 2018 & 2019 – Dourdan, FRA – "The added value of long aliphatic chains on the formation of Single-Chain Magnets" – Oral contribution
GECOM 2019 – Erquy, FRA – "Supramolecular nanotubes of Single-Chain Magnets" – F. Houard, Q. Evrard, Y. Suffren, T. Guizouarn, V. Dorcet, G. Calvez, C. Daiguebonne, O. Guillou, B. Le Guennic, M. Mannini and K. Bernot – Poster contribution
ICMM 2021 – online – "Water-dependent crystallization of infinite and finite Single-Chain Magnets » – F. Houard, F. Gendron, Q. Evrard, G. Calvez, Y. Suffren, C. Daiguebonne, O. Guillou, M. Mannini and K. Bernot – Poster contribution
JMC17 2021 – online – "Water-induced selective crystallization of finite or infinite Single Chain Magnets » – F. Houard, F. Gendron, Q. Evrard, G. Calvez, Y. Suffren, C. Daiguebonne, O. Guillou, M. Mannini and K. Bernot – Oral contribution
Visiting PhD student at the Laboratorio di Magnetismo Molecolare (LaMM, Univ. Firenze, ITA), Rennes Metropole PhD mobility grant – September to November 2020 (3 months)
---